Message of Consul General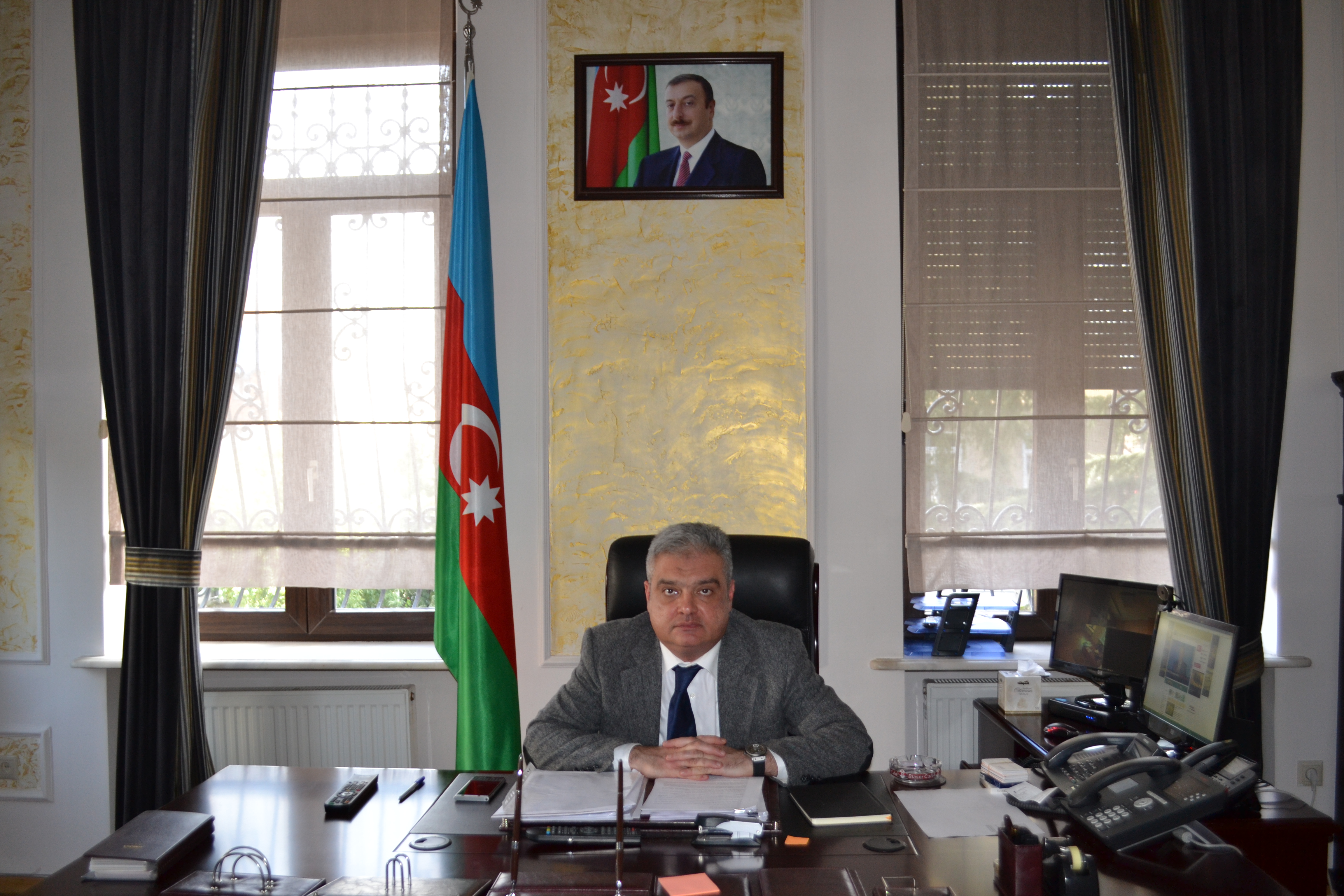 Dear Visitor,
At the outset I would like to take this opportunity to welcome You to the website of the Consulate General of the Republic of Azerbaijan in Batumi.
I hope that the information provided here will help you to learn more about my country, Azerbaijan-Georgia relations, consular services and the activities of the Consulate General.
The Consulate General of the Republic of Azerbaijan in Batumi was established on the 11th of October 2010 with a goal of enhancing the bilateral ties between Azerbaijan and Georgia. The Consulate covers the regions of Adzhar Autonomous Republic, as well as Guria, Samegrelo-Zehmo Svanetia, Imereti, Racha-Lechkhoumi and Kvemo Svaneti.
The Republic of Azerbaijan is a state located in the East of the Southern Caucasus, Western shore of the Caspian Sea having its own traditions and unique, centuries-long culture, ancient history and combines various cultures and civilizations.
In 1918, Azerbaijan announced the first democratic republic in the East, which, unfortunately, did not last long and came to an end in 1920. Azerbaijan regained its independence in 1991. Today citizens of Azerbaijan are proud of its heritage and the progress made by the nation since regaining independence. Azerbaijan is a member of major international organizations, including non-permanent membership at the UN.
The delighted fact is that our countries are trusted partners and the cooperation between Azerbaijan and Georgia encompasses many spheres, such as, political, economical, touristic, educational, cultural and scientific.
In conclusion I would like to thank You for visiting our website and I hope you will find it useful for obtaining any further information.
With best wishes,
Consul General Parviz Ismayilzada.